With six wonderful years under our belt, the team at Zodeq celebrated in style with an Away Day at the beautiful Carden Park.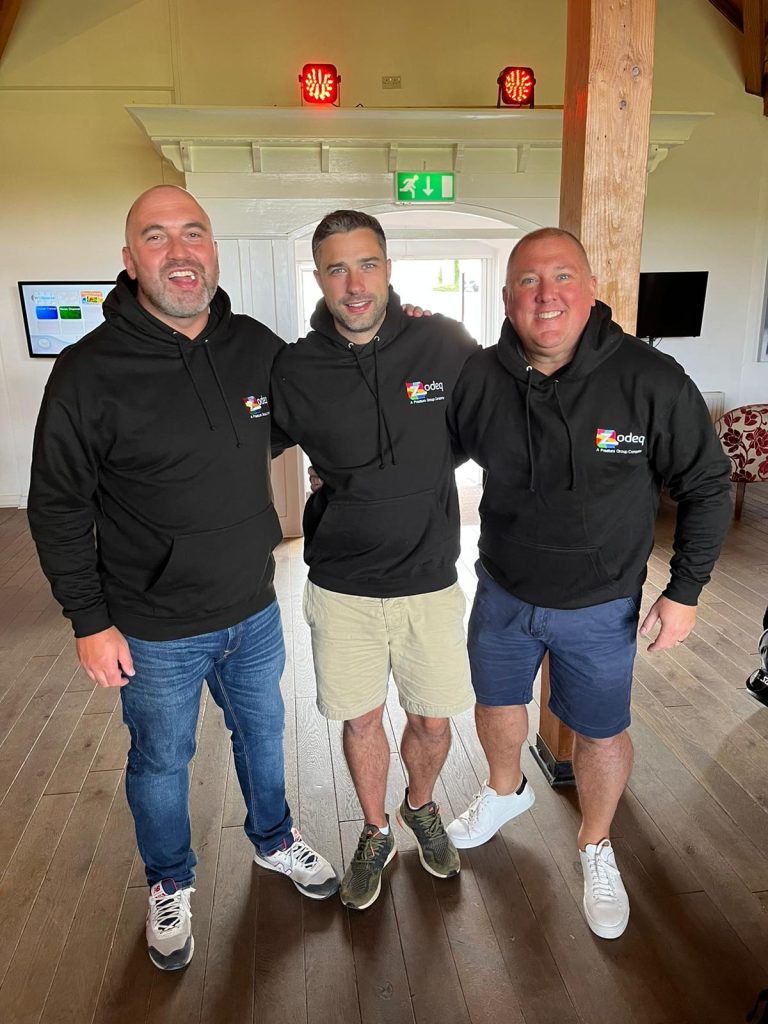 With a full day of activities planned we were treated to activities such as High Ropes and Clay Pigeon Shooting, before sitting down to a delicious Summer BBQ and drinks in the beautiful grounds of the estate. This was, of course, followed by an evening of drinks in Zodeq's home town of Chester.
Since Zodeq was established back in 2016, both the team, client portfolio and service offering has grown beyond any and all expectations, and we're not done growing!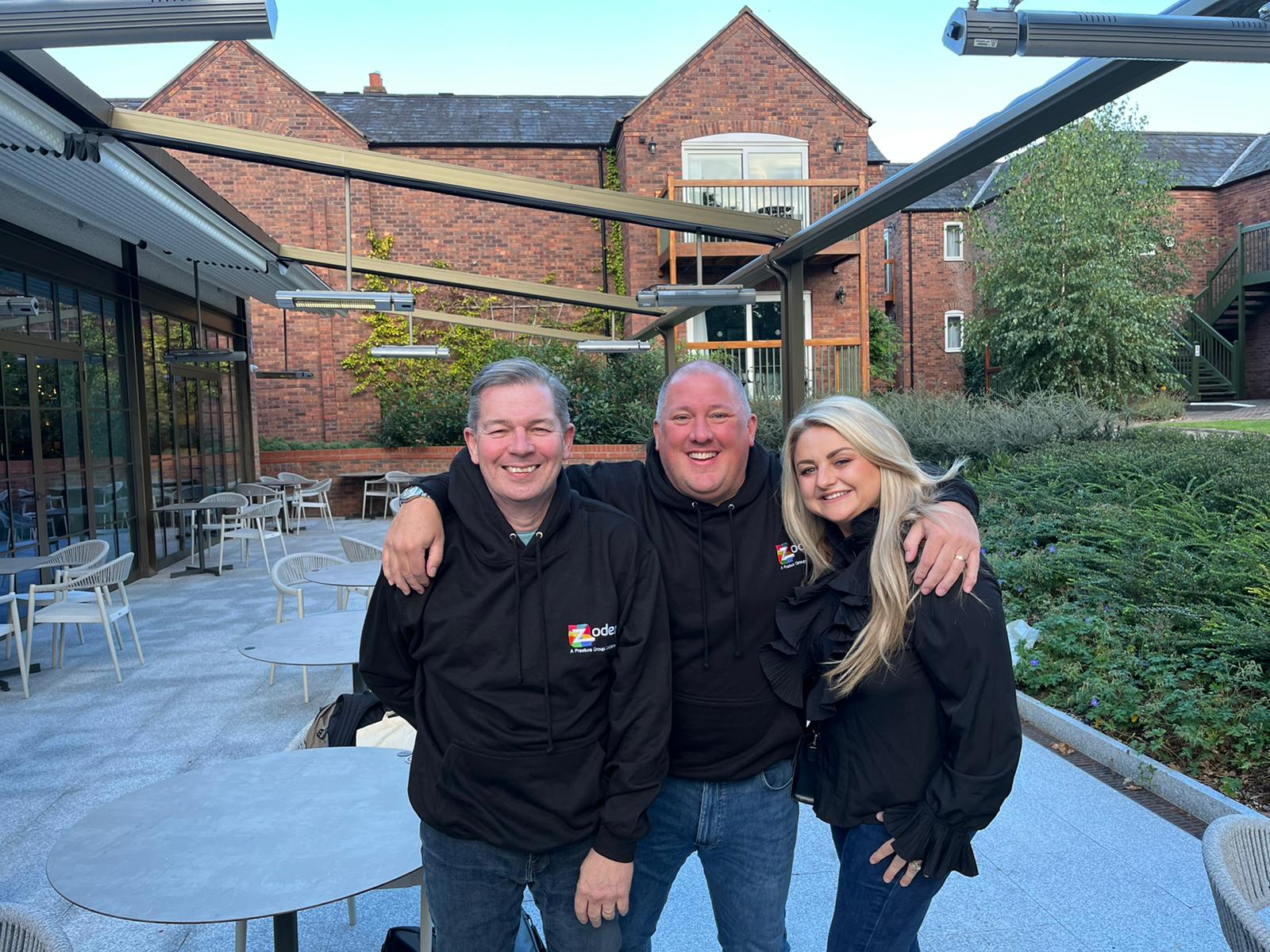 Paul Cooney, MD here at Zodeq said of the Away Day: "Not only did we want to get the team together to celebrate the success of the past six years as Zodeq has gone from strength to strength, I wanted to say a huge thank you to the team for their hard work and dedication to our clients over the past few challenging years.
The secret to our success is truly the wonderful team we have at Zodeq, and what better way to celebrate than to take time out of our day to day for a fun-filled day of activites!"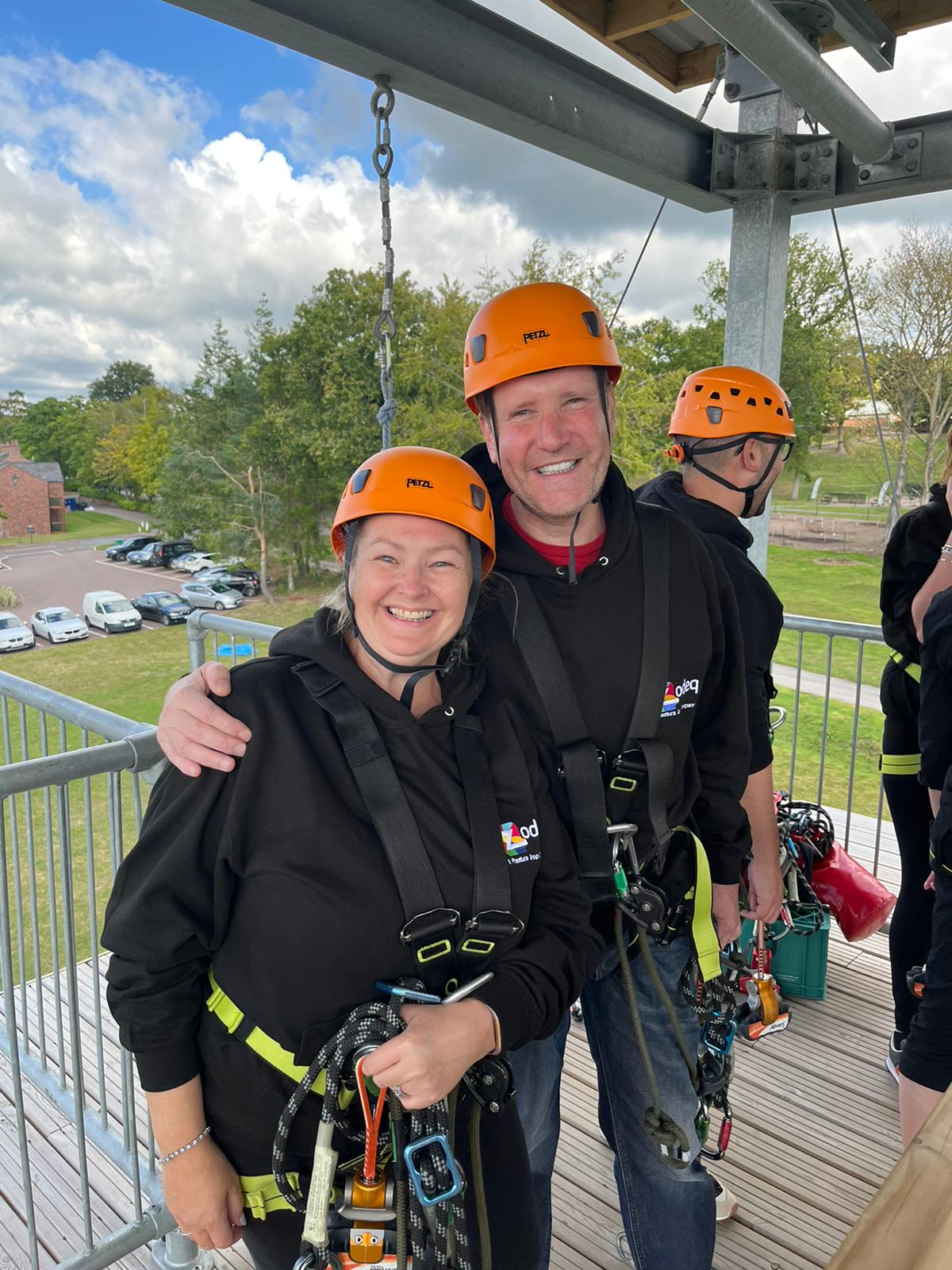 With an exciting year ahead, here's to next year's celebrations! 🥂