On Thursday 28th of September 2023, the Zodeq team were thrilled to join recruiters from across the UK at the most prestigious honours event in the industry calendar, the Recruiter Awards!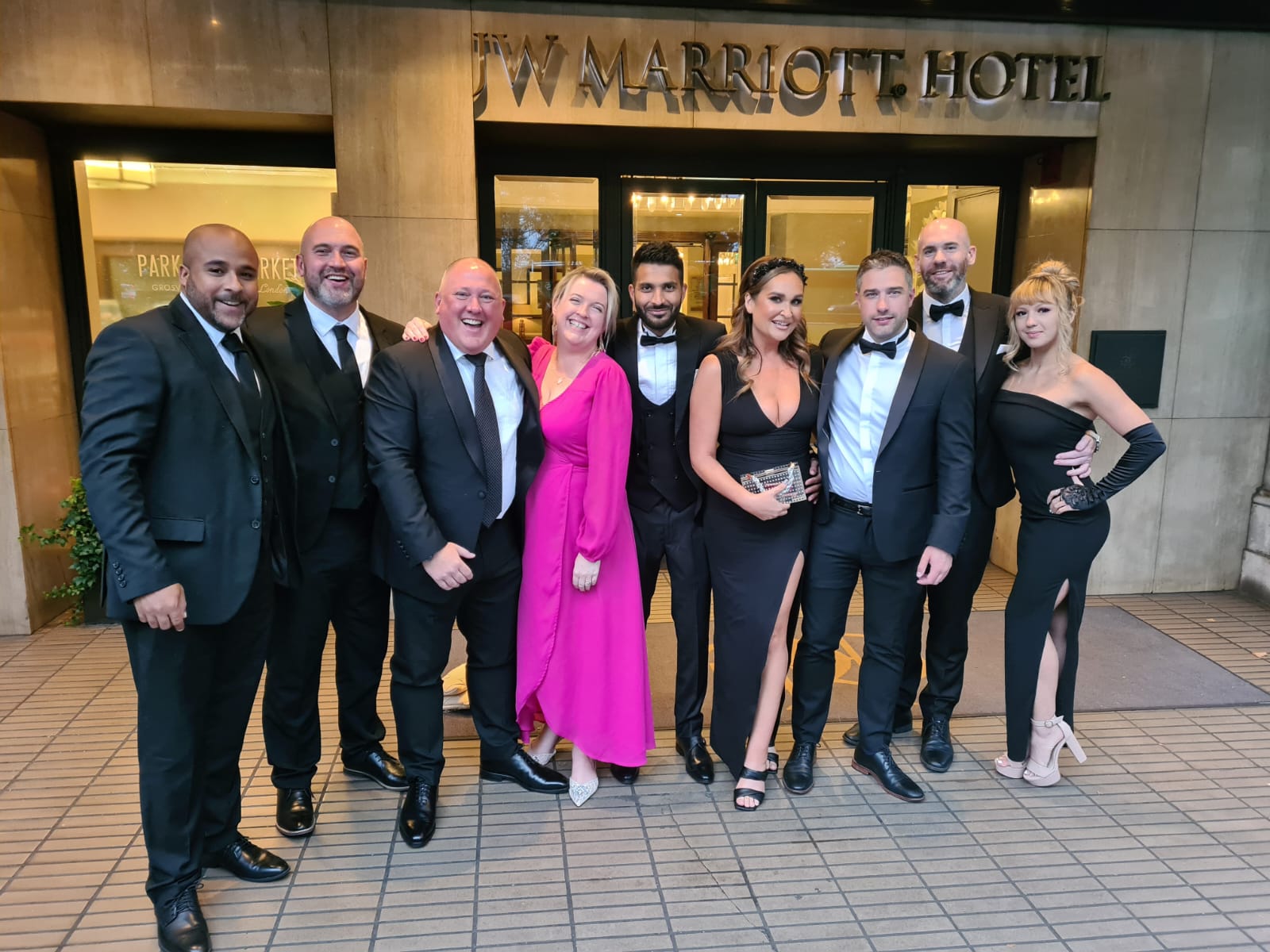 Presented by television's Richard Ayoade, the ceremony took place at JW Marriott Grosvenor House, London to celebrate the outstanding achievements of both recruitment agencies and in-house teams nationwide in categories including 'Agency Recruitment Leader of the Year' and 'Recruitment Impact Award'.
Zodeq sponsored the 'Best New Agency' category, an award open to all recruitment firms providing an outstanding service who started trading between 1st July 2019 and 1st July 2021. Managing Director of Zodeq, Paul Cooney had the honour of presenting the award to winners, The Search who were given the accolade based on their 'people over profit' culture, in addition to their 'stand-out' marketing technique of promoting a role within a 5-10 minute, 'MTV Cribs-style video'.
Also shortlisted in the category were Inflow Partners, Insight Select, Oakley Recruit, Trinity House Group, Venture Search, Verto People and UMATR.
On behalf of everyone at Zodeq, we'd like to congratulate all the nominees and winners on the night. We'll see you back again in 2024!