Over the past three years, Zodeq has expanded rapidly, welcoming new clients, new team members and new services. As a result of this expansion, we have recently moved into brand-new offices to house the Zodeq team, in the heart of Chester.
Since Zodeq was established back in 2016, we have enjoyed a fantastic start within the Chester area, getting to know and supporting local businesses with their finance and back office support requirements. In fact, the Zodeq team has successfully provided local businesses with an astounding £50 million in working capital finance over the past 12 months.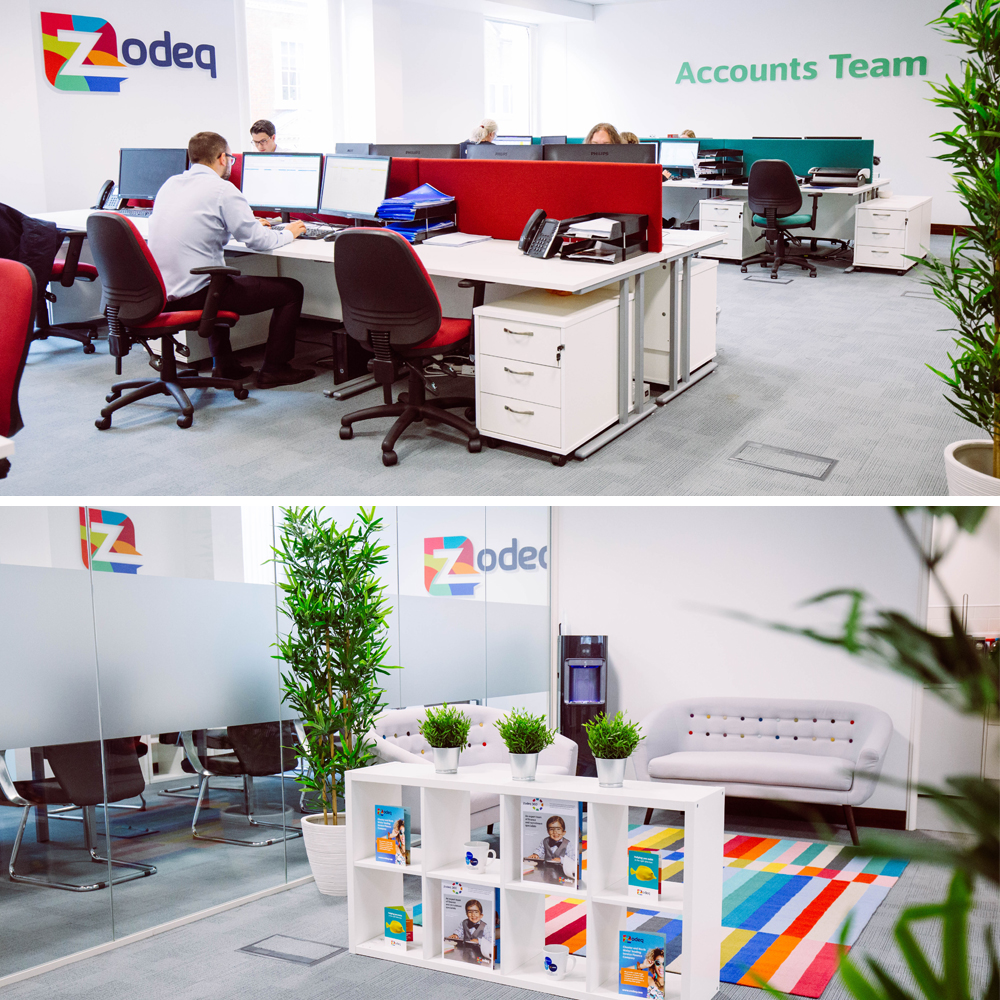 Our new offices in the centre of Chester mean that we can continue to support the business community on a local and national scale, whilst allowing us enough room for even further growth and therefore the capabilities to support even more clients going forward.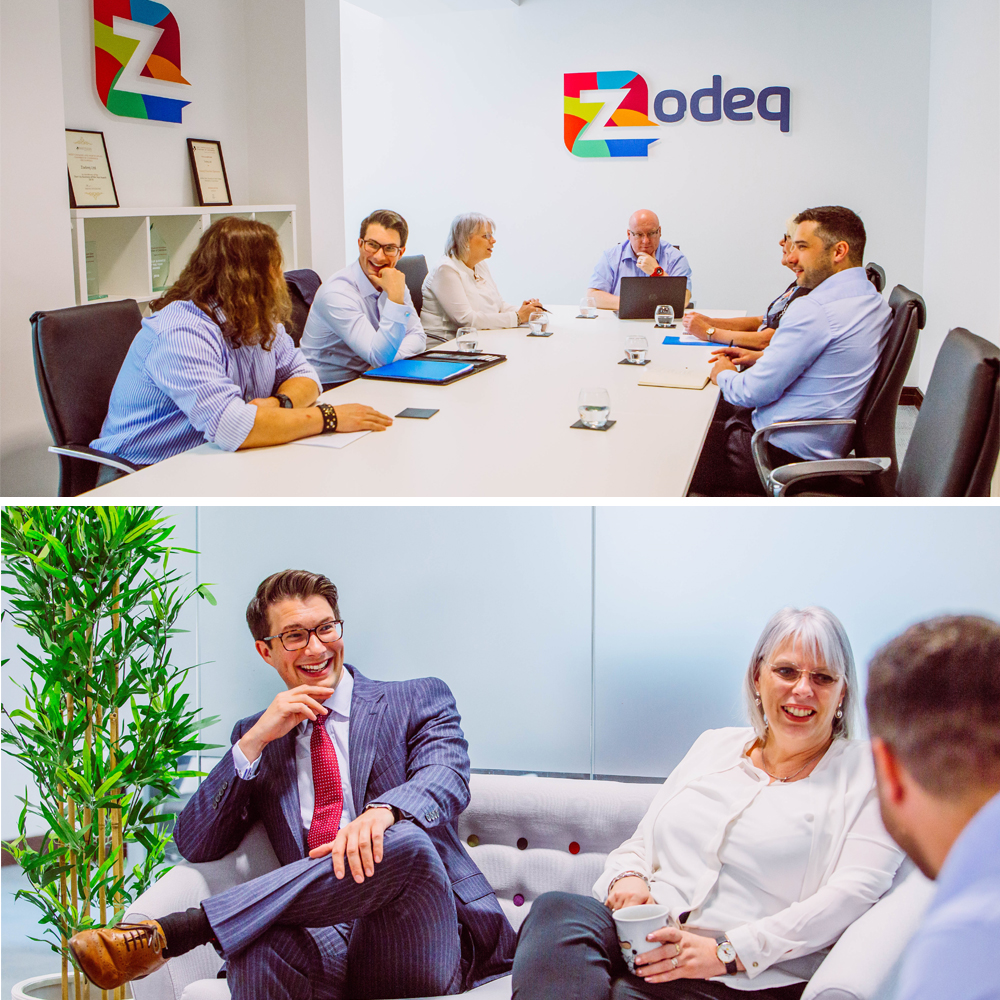 With a large board room, views of Chester and a bright, colourful work space, we couldn't be happier to be starting an exciting new chapter.
Want to visit our new offices and discuss your business finance or back office support requirements? Contact Zodeq today.