This week saw Zodeq MD, Paul Cooney, once again support the West Cheshire and North Wales Chamber of Commerce Young Chamber scheme, as he attended a careers fair at Archers Brook School in Ellesmere Port.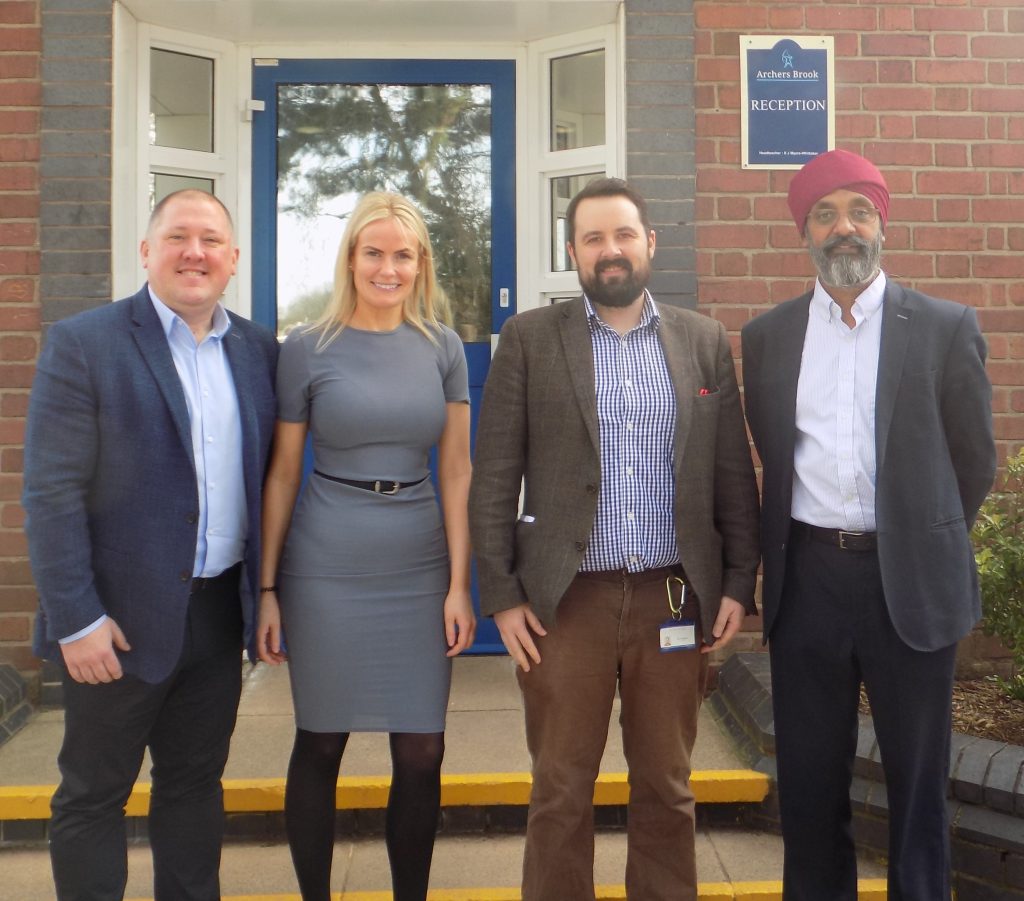 Joined by two fellow Young Chamber sponsors, Altimex Ltd and MK Lighting Technology Ltd, Paul was quizzed by students at the school about the Zodeq business, and how it supports fellow businesses across the UK, as well as offering advice on avenues to get into the finance industry, and the importance of work experience in establishing a career.
Archers Brook School is a specialist school that provides support for both children and young people with complex social, emotional and behavioural difficulties, often linked to medical conditions such as ADHD or communication needs associated with ASD.
Speaking of the Career Day, Paul said: "I found the school a caring and well ran environment for the children to develop and the students we met at the sessions were all engaged. It was really interesting to get to know them and help them in their future development, learning and career aspirations. Talking to the teachers I know they were very appreciative of the Young Chamber to take an interest in them and provide the platform that the Chamber has organised so well today to help them support their students even further."

What is the Young Chamber?
The Young Chamber initiative was introduced by the West Cheshire and North Wales Chamber of Commerce, to support schools and colleges across the local area with career advice and insight so that students are in the best possible position to take on the business world following their studies.
Learn more about the Young Chamber and how Zodeq and fellow sponsors are supporting the initiative, here.